Scott L Praegitzer
|
home


My Digital Photography

Check back here continual updates of my digital pictures.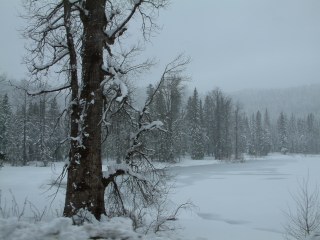 Frozen Lake, on Santiam Pass taken April 6th, 2003
Snowy trees @ Santiam Pass - same day as above.
Out of the snow - same day as above heading toward Bend.
All previous photos were taken from a moving vehicle (passenger side).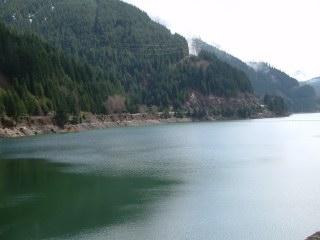 Detroit Lake - same day as snowy pictures.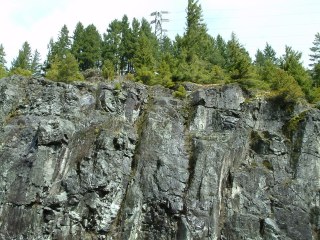 Cliff @ other side of the road from Detroit Lake.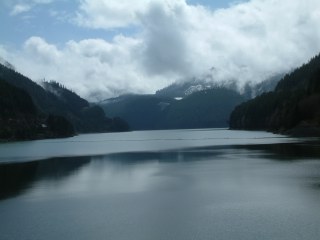 Another view of Detroit Lake.
The Pacific Ocean @ Lincoln City, OR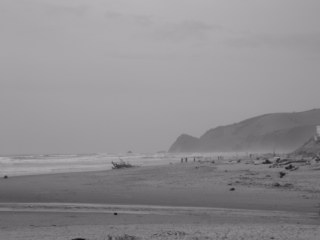 A gray day at the beach (black & white photo)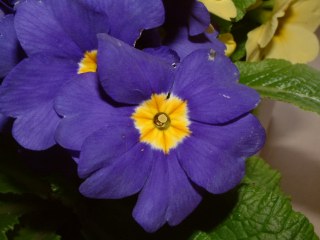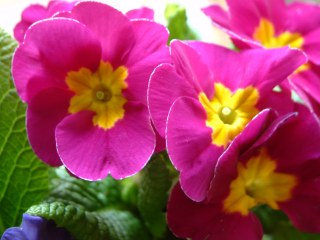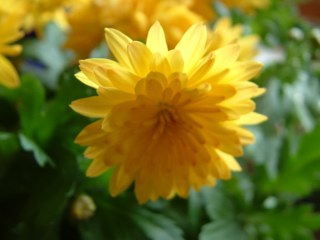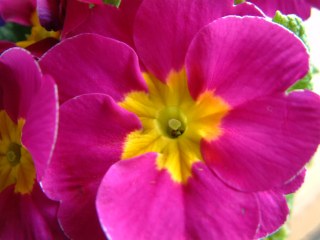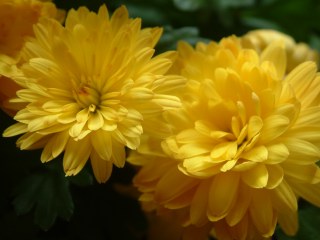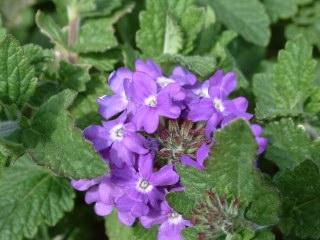 All flowers were taken using the macro focus setting.
All photos in series except for last one were potted plants ready for spring planting. Last picture is of a tree at my fathers house.
More to come!