Scott L Praegitzer
|
home


George Harrison


November 19, 2002,
Brainwashed
, the last studio recording by George Harrison was released. I took a long lunch from work and went to Best Buy to get the CD. They had a special limited edition box version of the release, complete with a short (but very nice) DVD on the making of the album, a Dark Horse sticker, Poster, and an "official" George Harrison guitar pick. I was very happy to be able to obtain this release.
George has always been a spiritual person, and it is always evident in the music he creates. Brainwashed has many references to God, and you have to think that a man facing his own mortality had to have been thinking a lot about "what's next." George creates his own special inspirational music, with out being preachy.
This album is very listenable, meaning I was able to listen to it from 1st song to Last without wanting to skip a track. I think I will continue to enjoy it. The music is all George, the slide guitar is ever present. He also plays the Uke on several tracks, which is a special treat. One very special moment during the Paul McCartney concert in Portland was his tribute to George, where he played a Uke that George had given him. During that performance I got kind of teary, thinking that George was gone. This music will be a lasting testament to George's beliefs, as well as his very special and often under rated musical talent.
If you liked Cloud 9, you should enjoy this CD very much. I whole heartedly recommend this to any George Harrison fan.
As I listened to the CD this evening on my computer using Windows Media Player v9, I set up the Visualizations (Randomization setting), and began to capture the images for background tiles. It was like "seeing" the music, and since the music inspired the tiles, I called them "Brainwashed#" accordingly. Here are the tiles: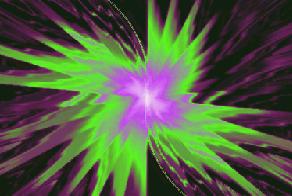 Brainwashed01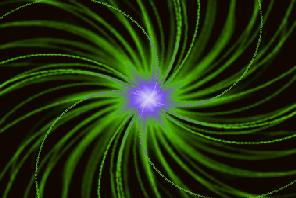 Brainwashed02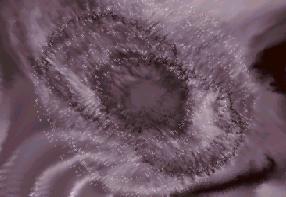 Brainwashed03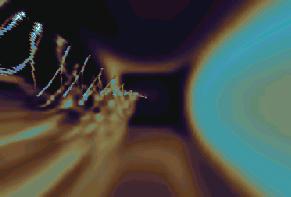 Brainwashed04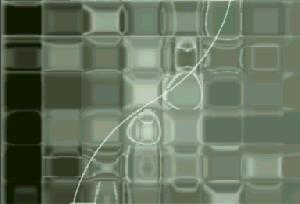 Brainwashed05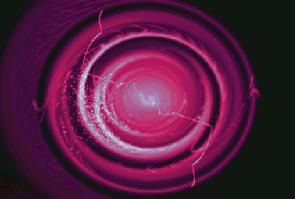 Brainwashed06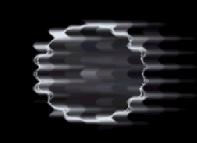 Brainwashed07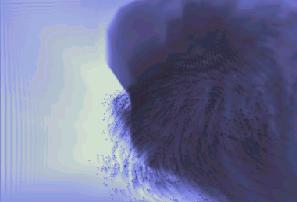 Brainwashed08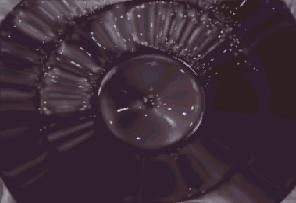 Brainwashed09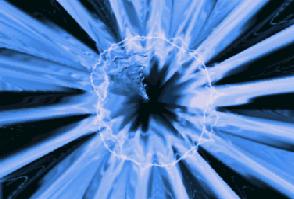 Brainwashed10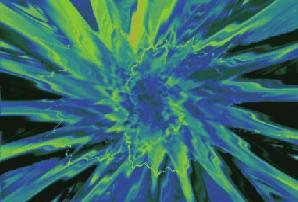 Brainwashed11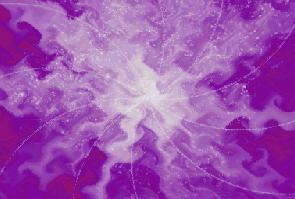 Brainwashed12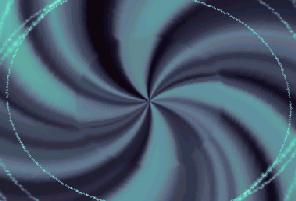 Brainwashed13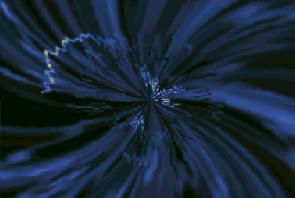 Brainwashed14
Click the arrow to go back to the CD Listing