Scott L Praegitzer
|
home


My Cross Country Trip - Oregon to Florida - 1998

This is a storm coming in over the horizon near the Northgate Golf Course in Reno, NV.
This is another shot of the same golf course - note the snow capped hillside.
A nice shot from the window of my pickup, heading down I-40.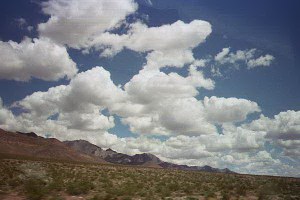 Another driving shot, looks like a nice day.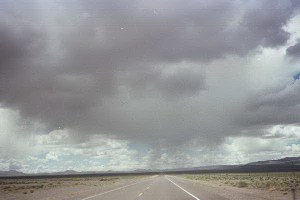 But a little cloudburst is brewing. It made for a nice unexpected rain storm that added some excitement to my dull ride.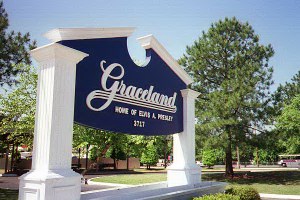 One of my few stops along the way for site seeing. Wish I could have spent more time in Memphis.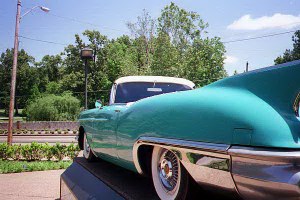 From across the street of the Graceland estate, at the gift shop. A nice warm day, as I remember.
The Graceland estate. I took a nice little tour here. Real friendly folk in the true southern style.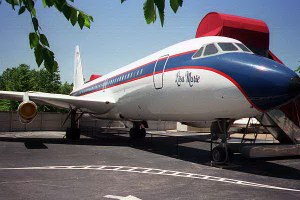 Another attraction on the Graceland tour. Elvis' TCB jet, Lisa Marie.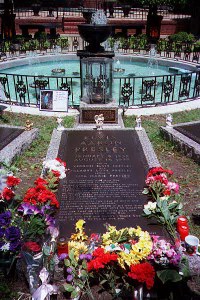 The final resting place of the King. A moment of silence please.
I finally reached Daytona Beach, FL after about 7 days on the road, with only a few sight seeing stops in between.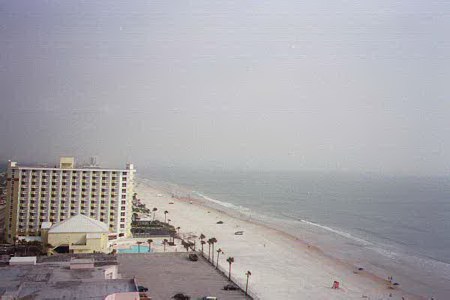 This is an early morning shot looking North from the hotel room balcony.